Welcome to Royal New Kent Golf Club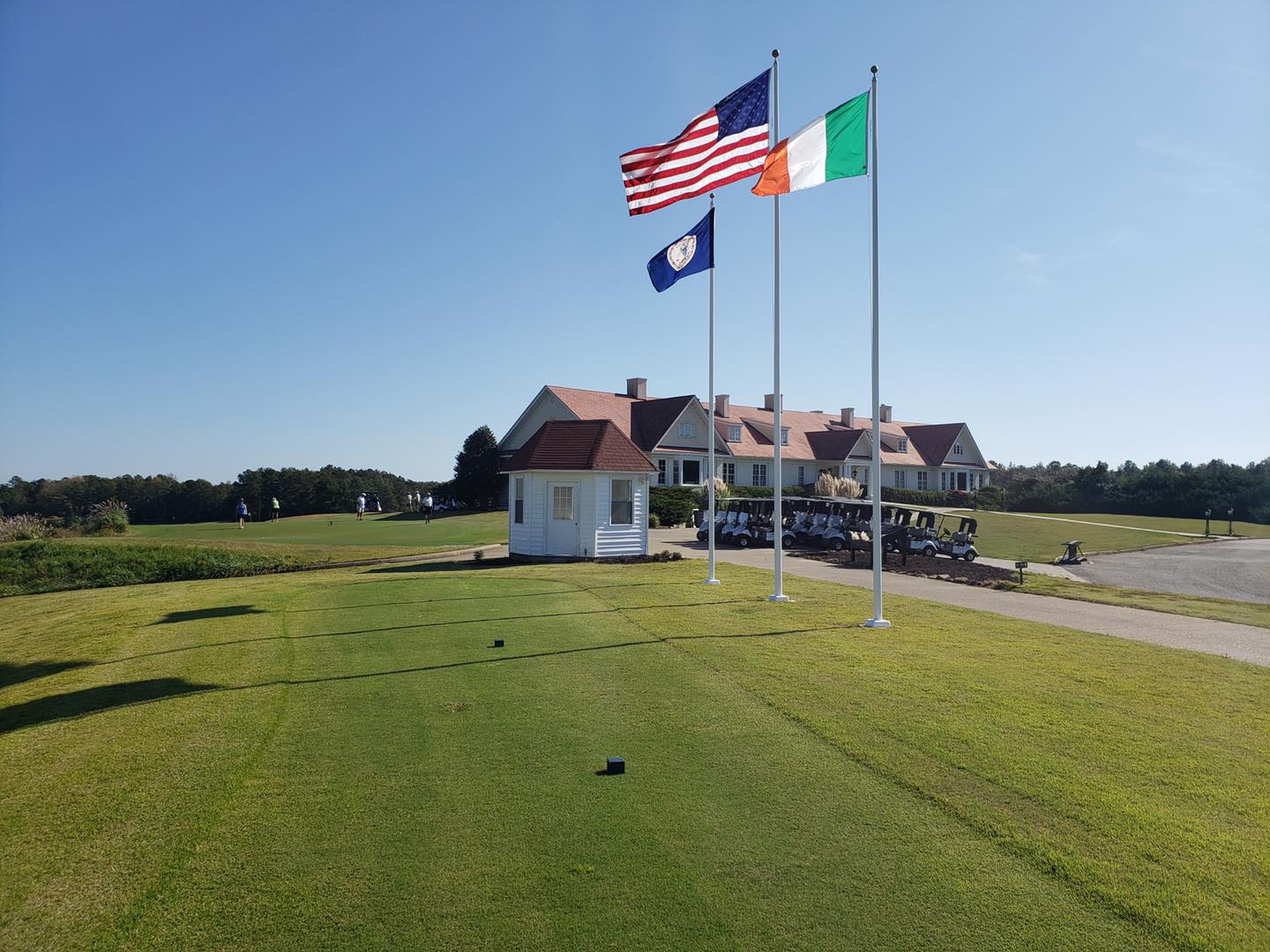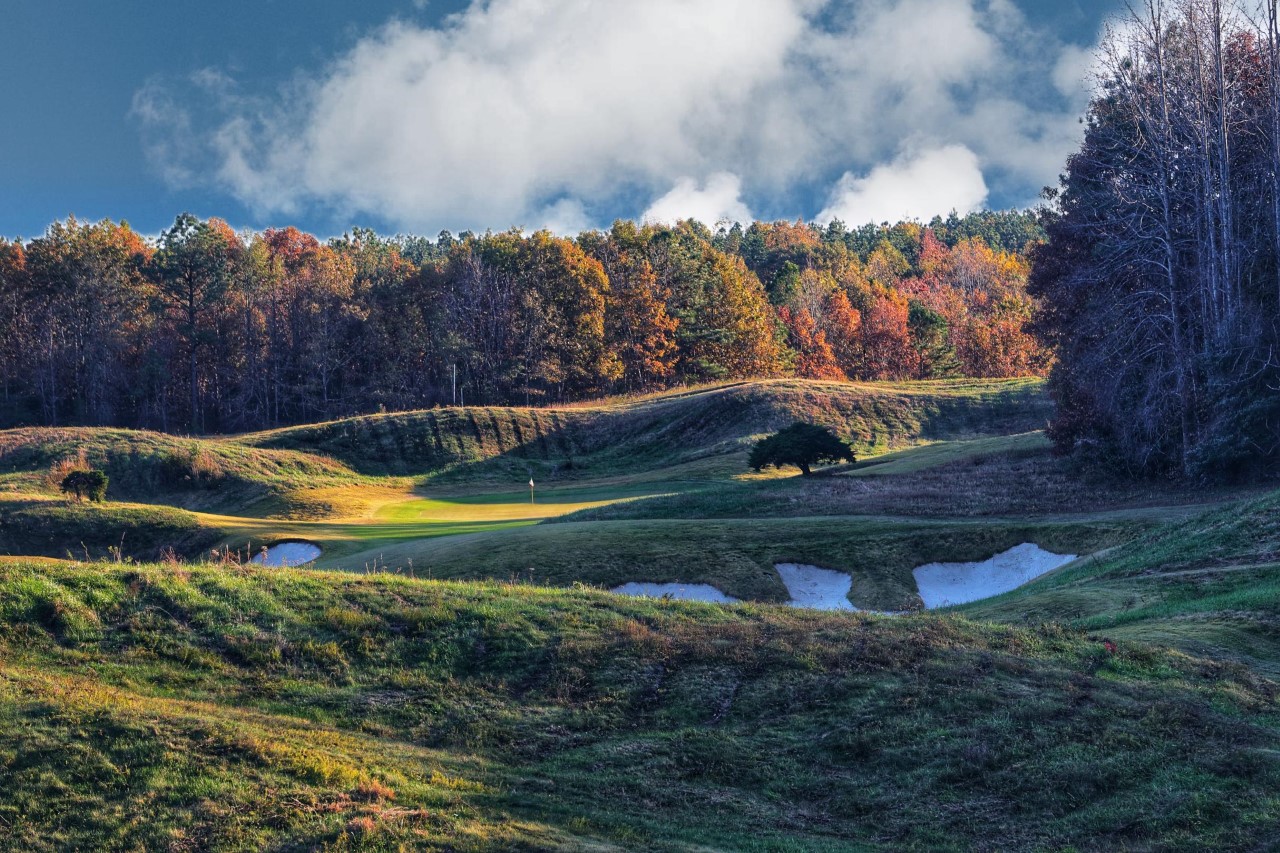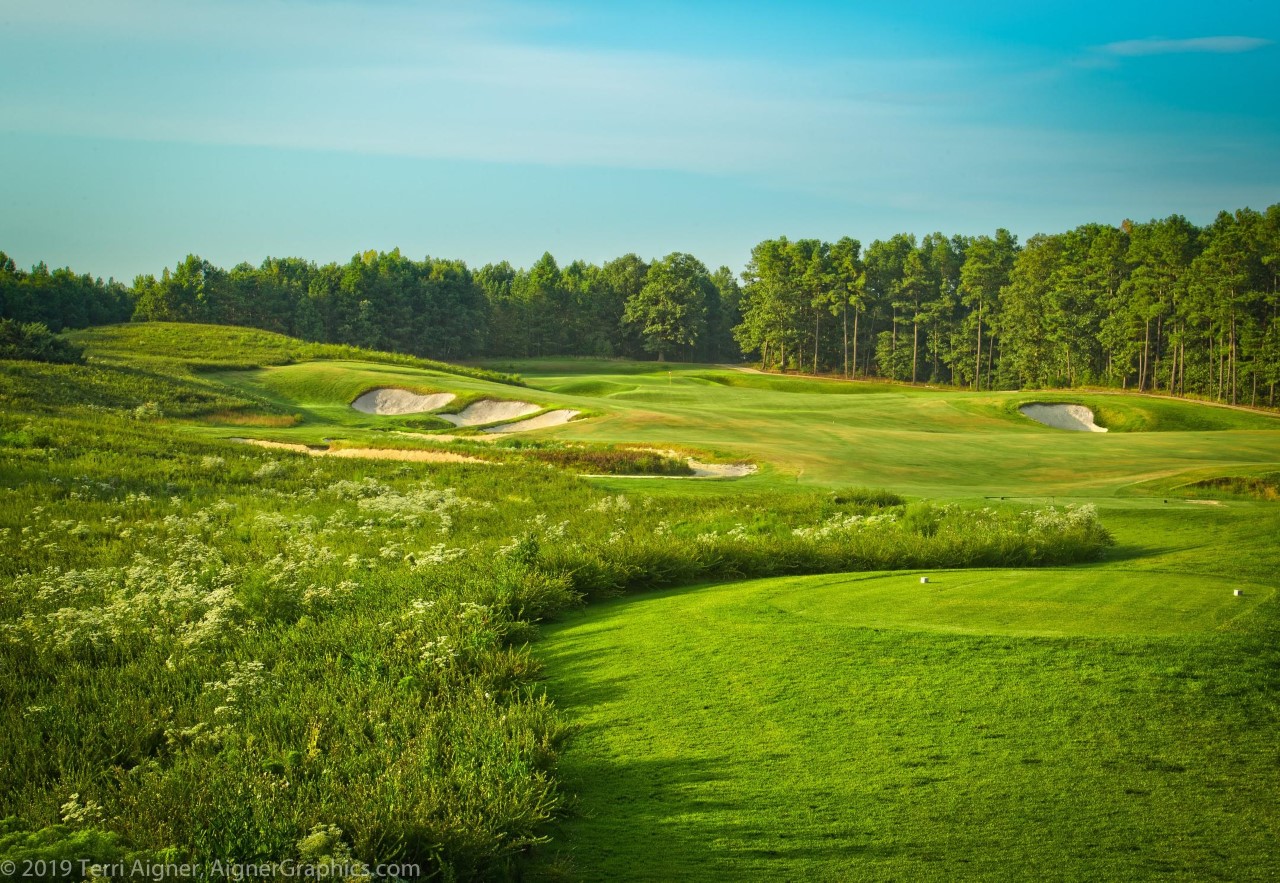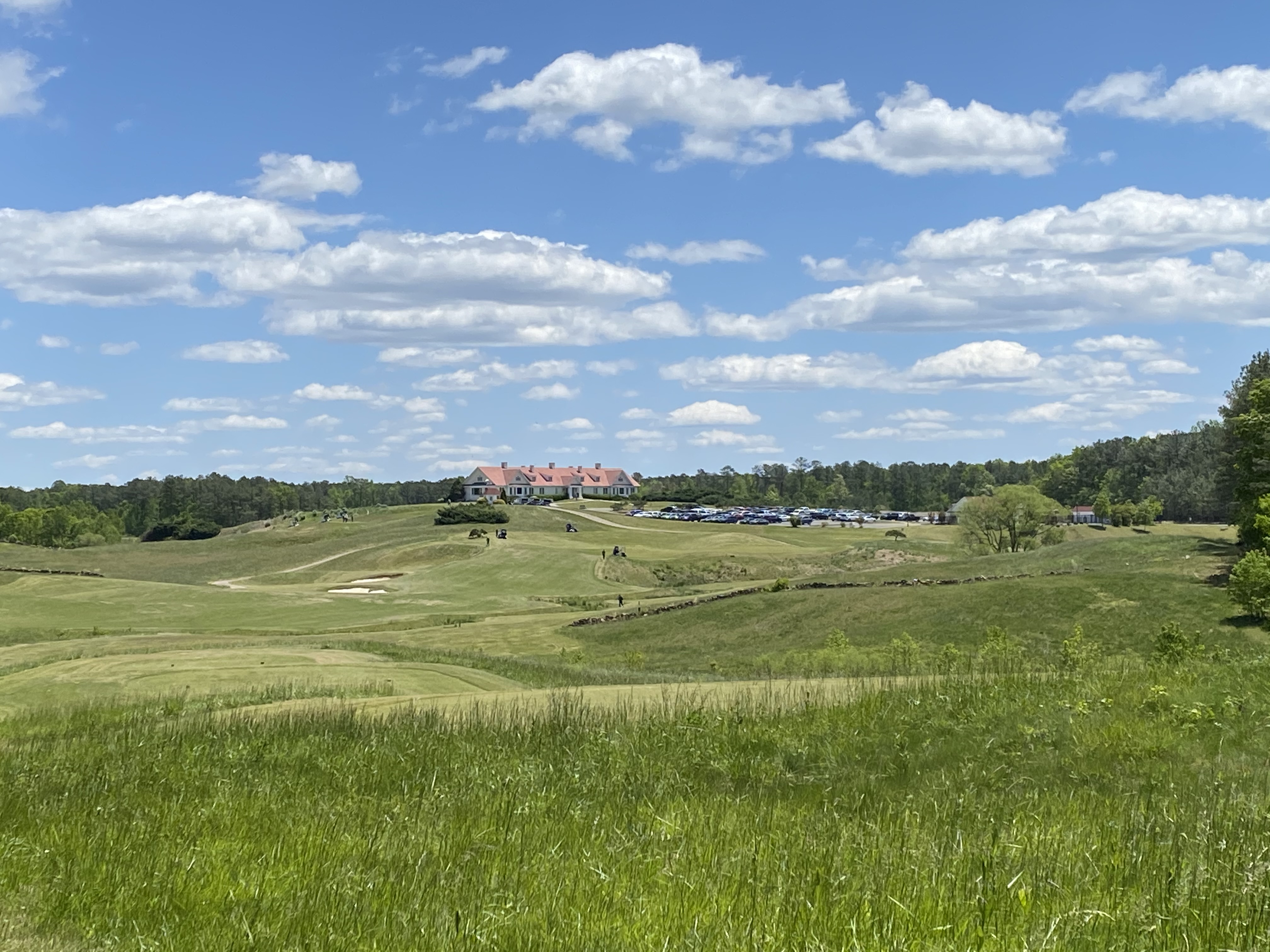 Welcome to
ROYAL NEW KENT GOLF CLUB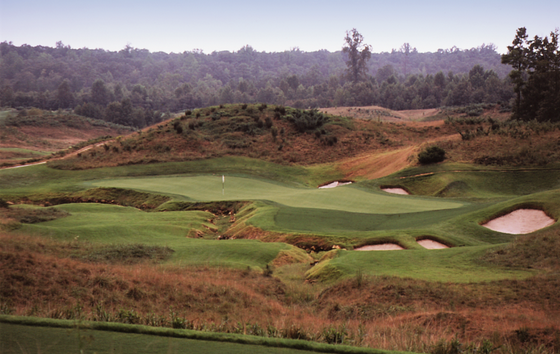 About Us
Designed by world renowned golf course architect Mike Strantz, Royal New Kent is a one-of-a-kind Irish Links Style Golf course, built right here on the mainland of the United States. Royal New Kent was awarded the highest honor a golf course can receive by being named to Golf Digest's "100 Greatest Courses" list.
Our signature motto, Invicta (meaning undefeated or unconquered), goes back centuries to ancient Rome, and is the motto of the County of Kent, England. Once you play the course you will realize why it fits Royal New Kent so well.
We strongly suggest playing the appropriate tees that coincide with your playing ability. This will certainly make the day more enjoyable for yourself and those around you. Our knowledgeable professional staff is always willing to assist you with any questions you may have about the golf course.
After your round we invite you to join us in the pub for a spectacular view while you share your tales of greatness.
Enjoy your round and may Good Luck be your friend.
"Long ago, when men cursed and beat the ground with sticks, it was called witchcraft. Today, "it's called golf." Irish saying
Hoot & Holla' Golf Tournament